Help is a Phone Call Away.

Integrity. Empathy. Leadership.

Move Towards A Greater You.
We Cultivate & Nourish Healthy Relationships.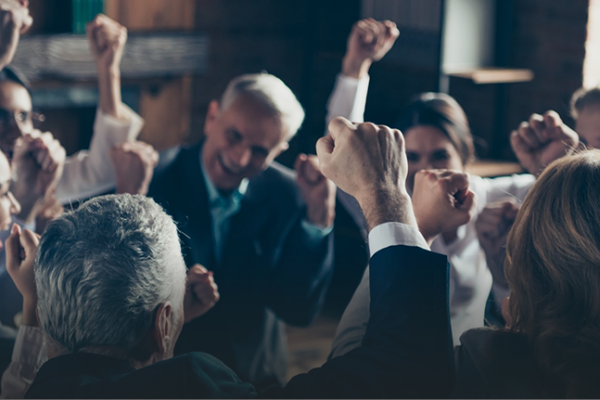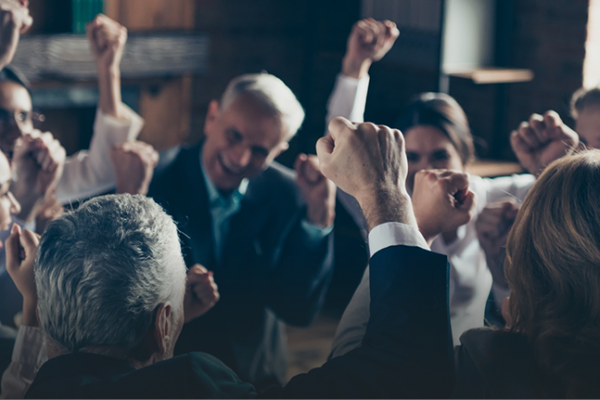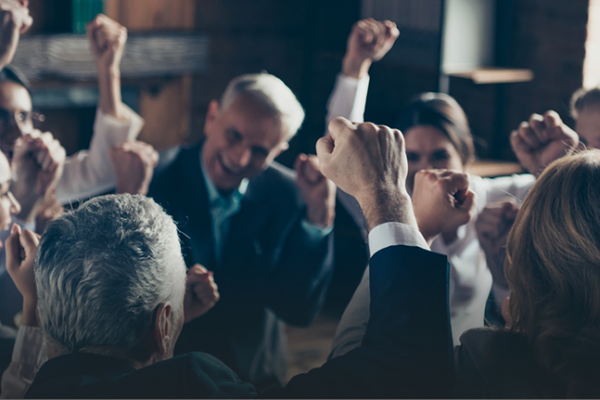 Families
Enabling families to co-exist in harmony while leading a
healthy life together. We help harmonize relationships.
Individuals
Empowering individuals in all aspects of their life.
Our words of wisdom, combined with our holistic approach,
makes all the difference.
Business
Helping businesses unleash their true potential through the incorporation
of a healthy and positive mindset.
Contact Us
Contact Word for Living, Inc and see how you can make a difference in your life. For more information, please fill in the form below.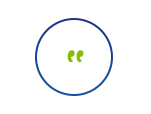 "Whether you are a part of a foundation or are an individual looking for help in your personal and professional life, then I would recommend Words for Living, Inc."
Samantha Waller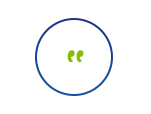 "Families, Individuals, Felons Juveniles and various foundations like churches can take the full advantage of the services and education provided by Words for Living Inc to truly help and liberate themselves"
Neil Anderson, Jr.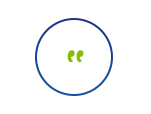 "Excellent community development and training services."
Winston, Ann & Sons.